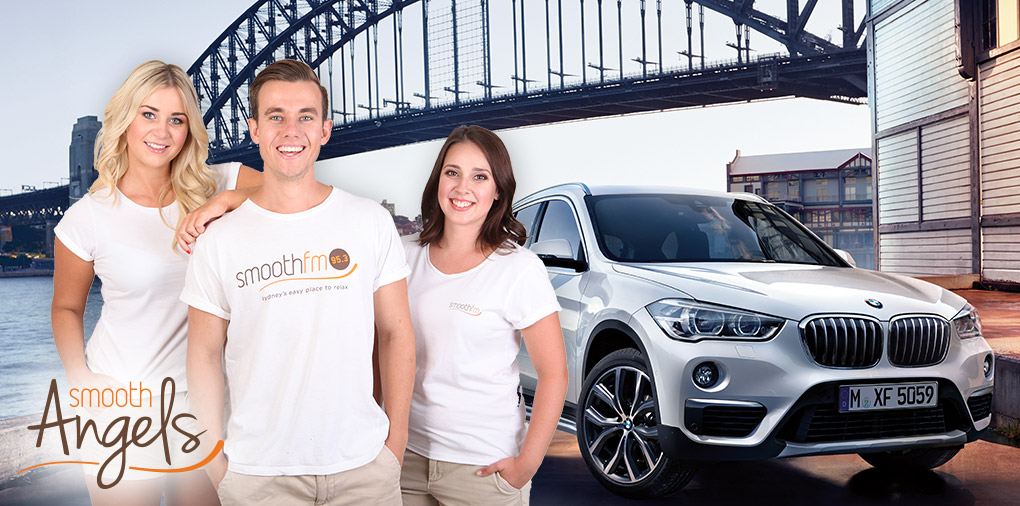 The smooth Angels, driving in style all over Sydney thanks to Sylvania BMW. You can meet them at all of the best Sydney events and festivals.
Catch the smooth Angels at the following events:
Tickets to the Caravan, Camping & Holiday Supershow
The Caravan, Camping and Holiday Supershow is on again, April 25 to April 30 at Rosehill Racecourse, with thousands of products on display … To celebrate, the smooth angels will be at the Mulberry Tree Café in Parramatta this Friday April 21st, with your tickets to the show. Get there between 8am and 9am and they will even shout you a free coffee!
The smooth Angels are also available for mini events or their famous 3 hour Relaxation station at businesses, festivals and events. Enquiries can be made at pmorcillo [at] novaentertainment [dot] com [dot] au
The smooth Angels are proudly partnered by Sylvania BMW