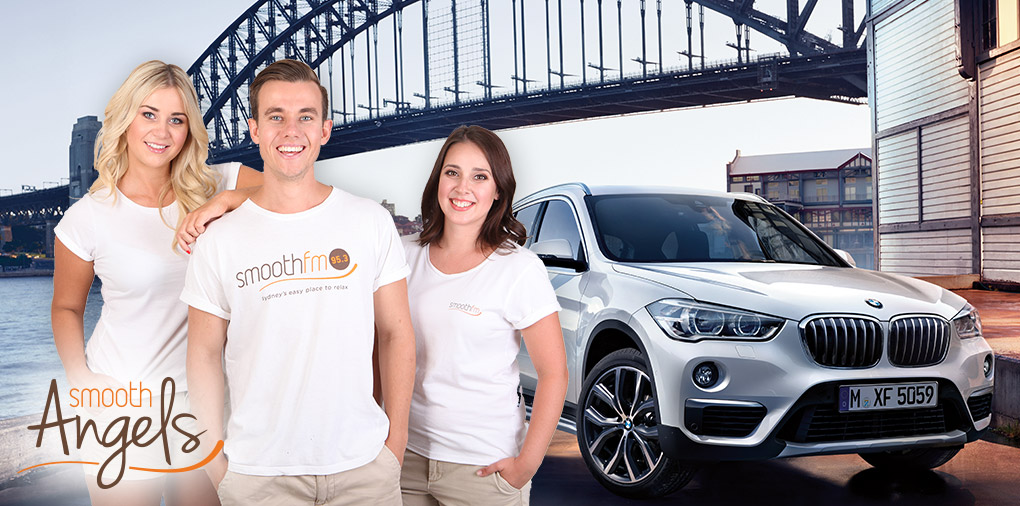 The smooth Angels, driving in style all over Sydney thanks to Sylvania BMW. You can meet them at all of the best Sydney events and festivals.
Catch the smooth Angels at the following events:
Radiothon Westmead Children's Hospital
Friday 17th November
The Angels will be there with their relaxation station for the patients, parents, staff and countless volunteers to show some appreciation. You can help by donating on the day with every dollar being matched! Visit radiothon.org.au to make your pledge.
Carols in the Domain
5.00 – 11.00pm Sunday 17th December
Come and join The smooth Angels in the Domain as we celebrate this annual Christmas tradition. There is something for everyone with old and new songs and special visits. You can purchase tickets from carolsinthedomain.com or get down there early and grab a good spot on the grass.


The smooth Angels are also available for mini events or their famous 3 hour Relaxation station at businesses, festivals and events. Enquiries can be made at pmorcillo [at] novaentertainment [dot] com [dot] au
The smooth Angels are proudly partnered by Sylvania BMW