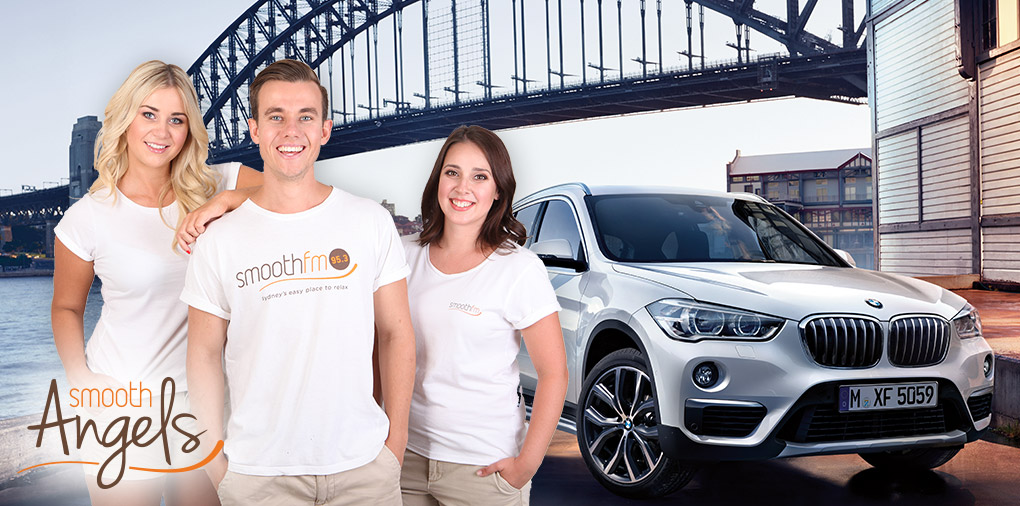 The smooth Angels, driving in style all over Sydney thanks to Sylvania BMW. You can meet them at all of the best Sydney events and festivals.
Catch the smooth Angels at the following events:
Friday 14th September - Leaf Café The Ponds
10 – 11am
Join the smooth angels at Leaf Café The Ponds for free coffees and tickets to the Caravan Camping Outdoor Lifestyle Expo. Visit www.caravanexpo.com for tickets to the expo on Thursday 20th – Sunday 23rd September, at Sydney Showground, Sydney Olympic Park.
The smooth Angels are also available for mini events or their famous 3 hour Relaxation station at businesses, festivals and events. Enquiries can be made at pmorcillo [at] novaentertainment [dot] com [dot] au
The smooth Angels are proudly partnered by Sylvania BMW