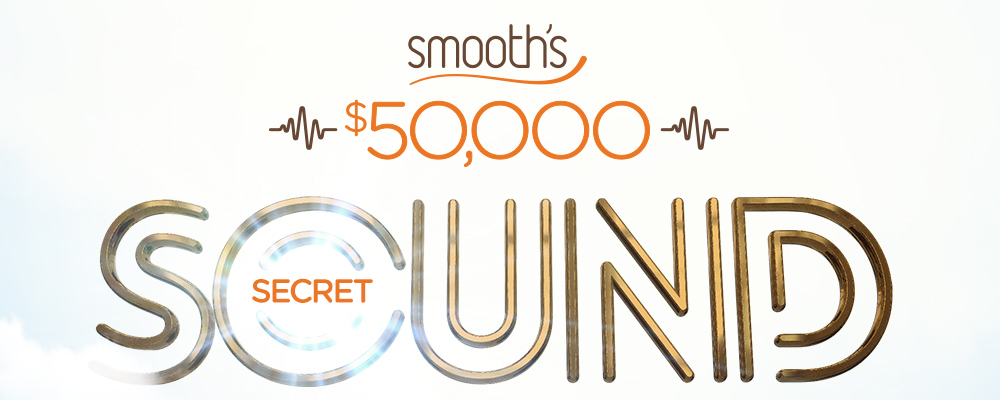 smooth's $50,000 secret sound is back!
You could win $50,000 just by correctly identifying smooth's Secret Sound. Let your imagination run wild, because winning could seriously top up your bank account!
Get your guesses and spending plans ready. $50,000 could be just one phone call away!
Your first chance to play is 8.30am Monday in The More Music Breakfast Show, then all across your workday – on smoothfm.
For Terms & Conditions, click here.