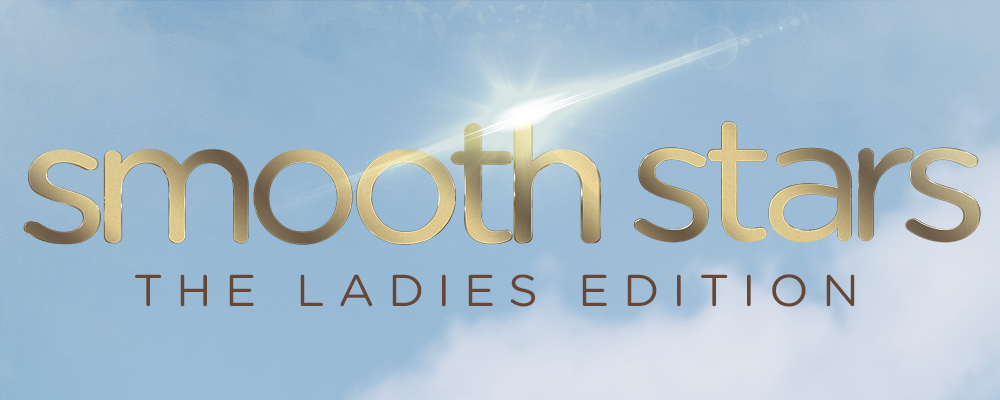 Congratulations to Tori, who won $50,000 when she correctly guessed our four smooth stars in the correct order!
The smooth stars were...
Constance Zimmer
Mandy Moore
Michelle Obama
Lady Gaga
***
smooth stars is back, and this time it's all about our female stars… its smooth stars: The Ladies Edition
Just tell us the correct names of the four female smooth stars voices, in the correct order, and the cash is yours – it's that easy!
It's your chance to win $50,000 – get your names and spending plans ready!
Your first chance to hear the voices is 8am Monday October 8 in The More Music Breakfast Show - your first chance to guess is 8.30am, then all across your workday – on smoothfm …
For Terms & Conditions, click here